Twisha Ray Wins Pages Of Perfection Award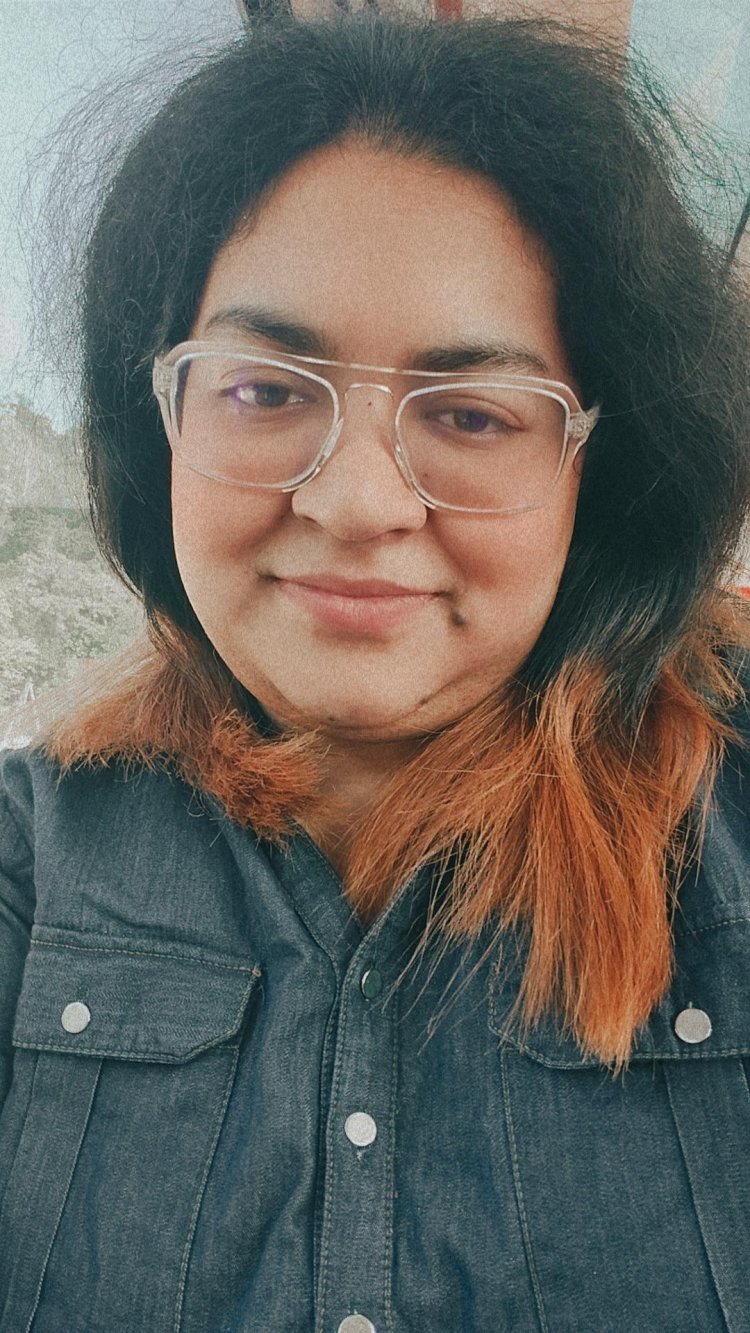 In a resounding celebration of literary excellence, Cherry Book Awards has shared its coveted "Pages of Perfection Award" recipients, among whom stands the luminous Twisha Ray. Adjudicated through a meticulous evaluation process, this recognition shines a spotlight on authors who have masterfully woven narratives that transcend conventional boundaries.
About TWISHA RAY
Twisha Ray, a passionate soul who finds solace in reading, writing, and capturing the world's beauty through the lens. With an insatiable thirst for knowledge, she delights in both learning and teaching the values of positivity and humanity. Dreaming of exploring the vast universe, she gazes through her spectacles, absorbing everyday wonders. A perpetual smile graces her face as she enjoys watching cartoons and embracing life's lessons. Beyond all, her heart belongs to the mountains, where her spirit soars free.
Twisha Ray's triumphant success is attributed to her unparalleled ability to interlace profound storytelling with meticulous research, forging a literary odyssey that both captivates and enlightens This award not only commends her remarkable contribution to literature but also underscores the enduring power of words to inspire and transform.