Rapper Chauhan Exclusive Interview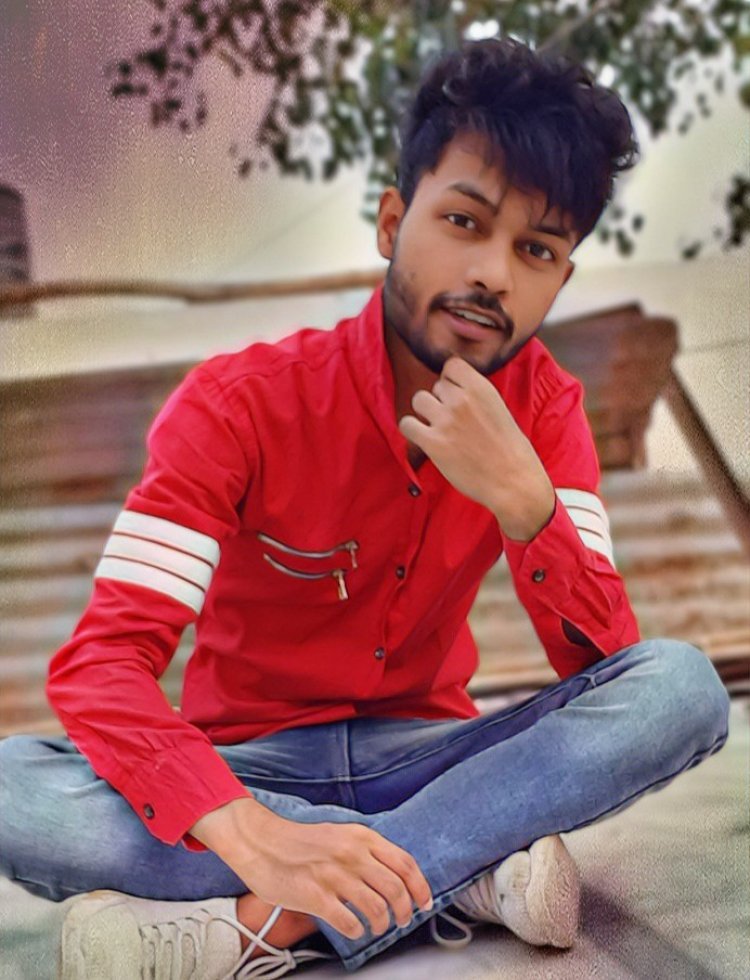 The hip hop music industry recently got a new rapper - Rapper Chauhan. The Indian based rapper made it to the music charts with his rap song 'Tere Moonh Mein', and got every rap lover grooving. Rapper Chauhan very beautifully sung this rap with a sad tone by revealing the breakup he once had. In an exclusive interview, Rapper Chauhan mentioned
''I love to face challenges,'' as it is what people call "Success."
During the interview, Rapper Chauhan said, "I'm a big fan of Eminem and it was always a dream to be able to write a rap song that describes the real feelings of people in love. It was quite great working on the project. The song has helped me reach more rap lovers."
The Indian rapper mentioned that he took a week to record it. "The recording of this rap song ('Tere Moonh Mein') was actually quite enjoyable, and everything seemed to flow smoothly. I wrote this rap in 11th class."
Rapper Chauhan, born on 29 September, is a popular rapper and musician. He has earned a prestige in the Indian pop music industry by giving several hits. It seems like the Indian music industry and its artists are taking hip hop music to the next level. Rapper Chauhan is working hard to win the hearts of his listeners. He has good following on social media platforms and is one of the prominent rapper in India.