Dbuzzz - Bombarding Sales to Business with IT & Digital Marketing Transformation…
In the fast-paced world of digital marketing, where trends evolve in the blink of an eye, one company has consistently stood out as a trailblazer in Lucknow, setting new standards of excellence and innovation.
Dbuzzz Worked with More than 254+ Brands and helped them to Build Their Great Online Presence, Dominate Their Market, and Grow Their Revenue and Sales. Dbuzzz's Team has been a driving force in the industry, revolutionizing the way businesses and individuals approach their online presence.

Dbuzzz's approach goes beyond the ordinary and adopts a forward-thinking mindset that goes beyond today's digital marketing norms. They imagine a future where the online world is a lively and connected space, creating real connections between brands and people.

At the core of its mission are its futuristic goals, designed to push the industry forward. Rather than merely chasing the latest trends, Dbuzzz is dedicated to shaping trends and redefining the digital narrative.

The company aims to be at the forefront of technological advancements, integrating cutting-edge solutions to provide clients with unparalleled digital experiences. In a world increasingly dominated by technology, Dbuzzz places a strong emphasis on human-centric approaches.

The company envisions a future where technology doesn't alienate but instead enhances human connections. They also have trained lots of freshers and given them a clear direction for their careers.

Himanshu Vadhwani, the Founder & CEO, emphasizes the significance of strategic planning, stating, "Our belief in strategic planning is the cornerstone of our success. We empower our clients with carefully curated strategies that align with their visions and goals.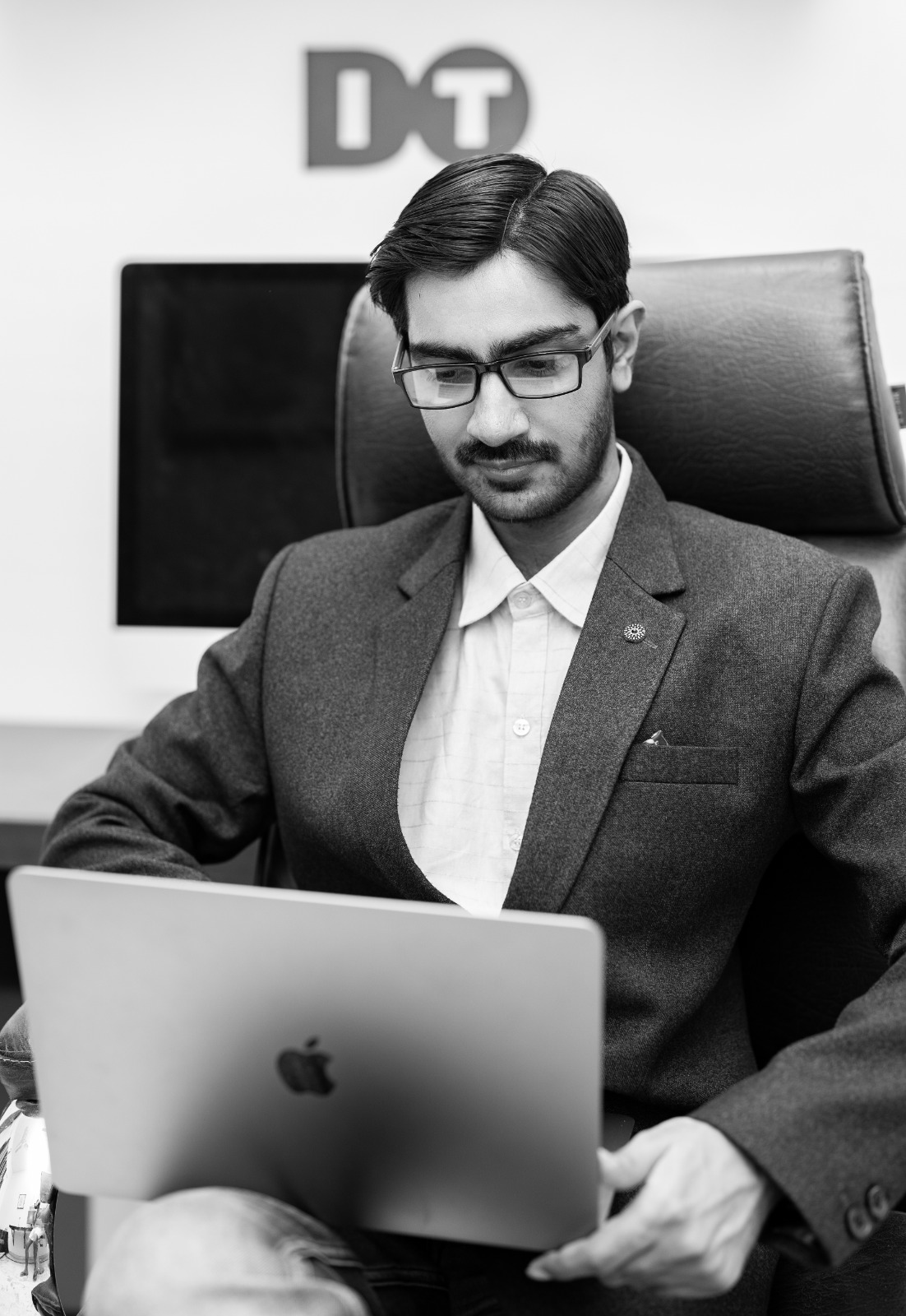 He doesn't just want to be a service provider; it aspires to be a catalyst for knowledge and empowerment. The company's vision includes initiatives aimed at educating startup businesses, well-established and about the ever-evolving digital landscape, empowering them to navigate the complexities of the online world independently.

Dbuzzz's journey of excellence is underscored by a series of well-deserved recognitions:

In 2020, the company was acknowledged as a Top Advertising and Marketing agency by Clutch,
The following year, Dbuzzz secured a place among the Top Digital Marketing Companies by goodfirms.co,
further solidifying its position as a key player in the digital marketing arena. In 2022, the company earned recognition as one of the Top Advertising Companies in India by TechBehemoths, marking a significant milestone in its impressive journey.
Conclusion:
In a world where digital marketing sometimes feels transactional, Dbuzzz stands out by weaving a narrative that transcends immediate promotional needs. It's a company with a vision—a vision that looks beyond the present and ventures into the uncharted territories of a digital future. Dbuzzz is not just about marketing; it's about shaping a tomorrow where digital interactions are meaningful, sustainable, and empowering.

For further information about Dbuzzz and its exceptional services, please visit the official website at https://www.dbuzzz.com/.

For more Industry related Updates Follow us on:-
https://www.instagram.com/dbuzzzco/
https://www.linkedin.com/company/dbuzzz/mycompany/