First aid response to burns can improve outcomes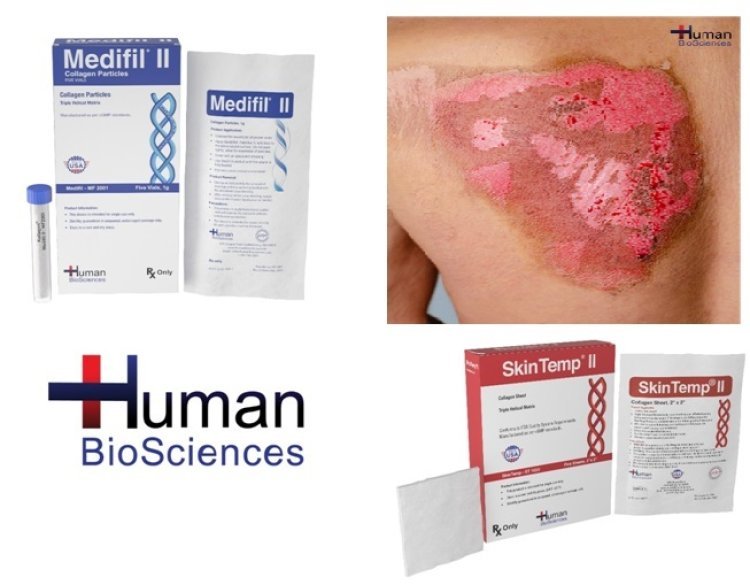 Ahmedabad, September 2023:
Mastering burn management can be accomplished first in the home with appropriate immediate first aid. A cold water rinse for 20 minutes is advised by the Centre of Children's Health Research in Brisbane, Australia. A good cleansing away of any dead tissue and debris should be followed by dressings that support epithelial tissue growth and pain management.
"Preventing continued heating damage by running cool water over an injury has been shown to prevent further damage, which may prevent a partial thickness injury from becoming a full thickness injury. The first 24 hours are vital in the recovery after a burn, which includes first aid, analgesia and reepithelialization." Dr. Roy Kimble, Professor of Paediatric Burns at The University of Queensland Australia.
Burns can continue to deepen if not appropriately treated. Deep burns result in longer hospital stays, more surgeries, poor scar outcomes and higher healthcare costs. First-line treatment of cold water rinse for 20 minutes and controlling pain is key. Pain is a commonly associated side effect of burn care; however, it is avoidable with proper management with analgesia, medication and advanced dressings.
"Collagen-based dressings should be a first-line treatment to all burn injuries because they provide a non-contact layer that promotes new epithelial tissue growth that may stay in place for several days. The outdated use of gauze is a determent to patients with burns. We know it causes pain and damages new tissue growth with every dressing change. Protocols should change," Rohan Jain, President of Human BioSciences.
Skin healing after a burn injury will require removing any charred skin, controlling infection risk and promoting flattened scar tissue with limited adhesions. Recently, collagen-based dressings for acute burn wound management have been extensively used in India and worldwide. Collagen-based products provide a natural hemostat to control bleeding while encouraging autolytic debridement for continued removal of debris. Human BioSciences Collagen encourages new granulation tissue and capillary formation to fill the wound while providing a contact layer that does not stick. Advanced dressing use may further prevent the need for skin grafts, lengthy hospitalizations and costly burdens for families.
For supplies and purchasing information, contact: india-info@humanbiosciences.com
About Human BioSciences
Human Biosciences, Inc. is a global biotechnology company specializing in collagen-based products for wound care management. Dr. Manoj Jain founded HBS in 1990 with Kollagen™ technology, pioneering advanced wound care with native non-hydrolyzed Type -1 bovine collagen in its purest form with three delivery modes with Collatek® Collagen Gel, SkinTemp® II Collagen Sheets and Medifil® II Collagen Particles. HBS continues engineering breakthroughs daily with innovative new product development, manufacturing advancements, and distribution of products globally with facilities in the USA and India.
For more information, visit: www.humanbiosciences.com
Email: info@humanbiosciences.com