Darris Hughes A.K.A Big Smooth26 an Rap Artist and Entrepreneur owning 12 businesses & counting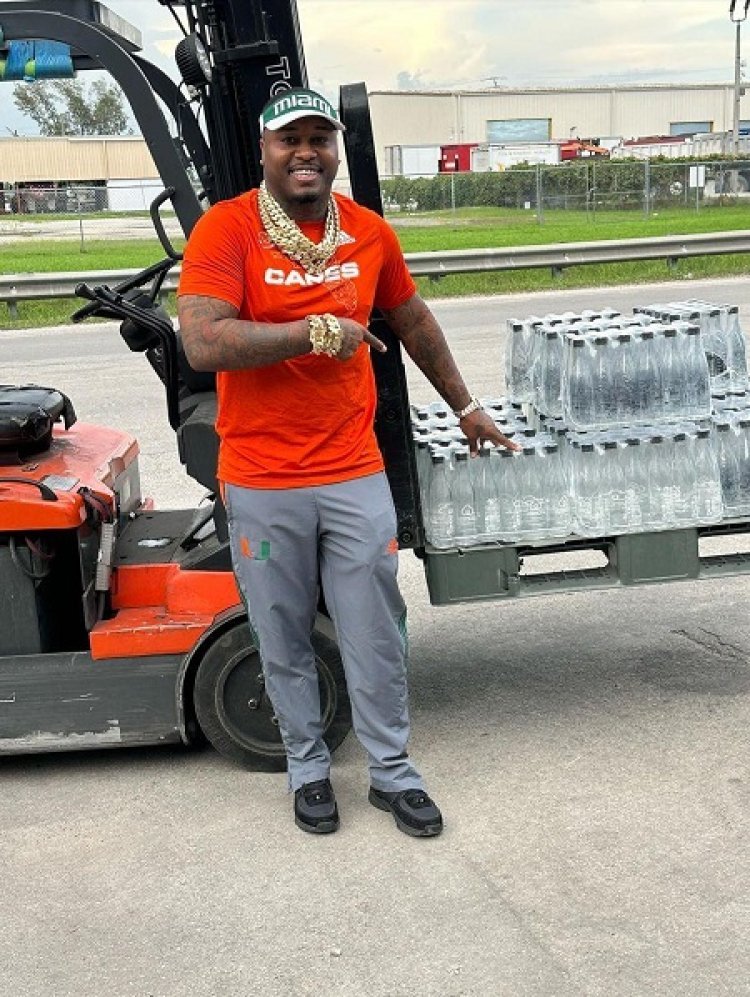 Born Darris Dwayne Hughes in Harlem Florida in February 18th, 1991 has become the voice of preaching ownership. He brings a dual threat with his portfolio of entrepreneurship & rapping of his generation of rap artists.
Big Smooth26 has been co-signed By rap star Rick Ross; & he has done features with some of the biggest artist in the game such as Kodak Black, Tory Lanez, Peezy, Ballgreezy, Major Nine & more. He has dropped street mixtapes (classics) Big Business 1, 2, & 3 & we are told from sources that big business 4 is on the way, he has 2 plaques from songs with TORY LANEZ & KODAK BLACK streaming 1M Spotify plays. What is the biggest surprise for his rap career is he has done everything independently. That is incredible, He is the flame the rap game has been missing and he is evolving & growing to compete with the big names of the industry.
Big Smooth26 owns 12 businesses and counting.
"Words from BigSmooth26" it's addicting to see positive cash flow around the world & creating life of a business that was once a thought in your brain. Big Smooth26 has 3 college degrees.
AA Degree from Palm Beach State College
Bachelors Degree from University of Miami
(Sociology minor Sports administration)
Master Degree from University of Miami
(International Business)
Those degrees go along with his 12 businesses that's listed under his "Wolves Umbrella"
Be on the lookout for more businesses & more Albums from the workaholic Big Smooth26.
Wolves Ent LLC.
Wolves Apparel LLC.
Wolves Real-Estate LLC.
Wolves Pack Exotic LLC.
Harlem Wolves Racing LLC.
Harlem Wolves Academy (High School) Non Profit organization
Harlem Wolves Athletics Non Profit Organization
(HARLEM WOLVES FOOTBALL) AGES 4-14
(HARLEM WOLVES TRACK) AGES 4-14
(HARLEM WOLVES CHEERLEADING) AGES-4-14
Motion on the Ocean LLC.
Winners Water LLC.